Leadership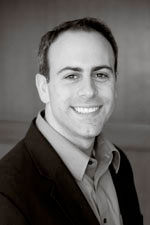 Christopher L. Pesce, Founder
Chris began his extensive experience in the insurance industry upon completing his bachelor degree at Saint Joseph's College in NY. He's currently President of Maritime Program Group, a specialty program administrator that is one of the leading underwriters of marine insurance.
His experience as President of a large program administrator drove his decision to help form the Bill It Now, where he serves as a consulting partner and helps shape the company's operational, sales and marketing agenda.
Chris serves on the Producer Council for the American Institute of Marine Underwriters and teaches continuing education classes about Marine Insurance throughout the country. In the past he served on the Executive Committee for the Independent Insurance Agents Association of CT and was Chairman of the Young Agents Committee. Chris is a lifelong boater, and hails from the south shore of Long Island, NY. He and his family currently reside in Madison, CT.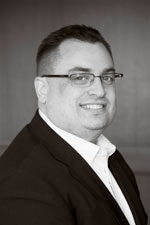 Chris Clark, Managing Partner
Chris has been involved in the creation and management of Bill It Now since its formation in 2005. He has extensive experience in writing policy issuance and agency management systems, and managing their integration with carrier and billing systems.
Chris began his insurance carrier as an underwriter for a large national program administrator in 2001 where he was also responsible for the company's proprietary underwriting platform. He received his bachelor's degree in Industrial and Management Engineering from Rensselaer Polytechnic Institute. Raised in Yarmouth, MA, he enjoys boating and today lives with his family in Portland, CT.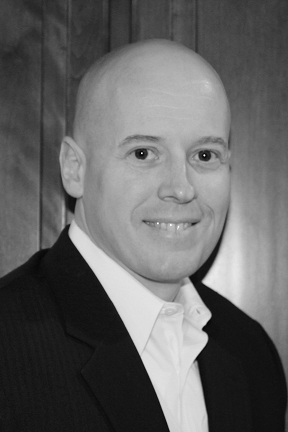 Chris Smith, Director of Business Development
Chris joined the Bill It Now management team in 2011. Prior to that, Chris spent 15+ years working in the financial industry managing broker relationships throughout New England for companies such as Wachovia and Wells Fargo.
Chris is responsible for Bill It Now's marketing and business development. He has a strong background in handling business to business relationships and introducing new products to existing markets. He earned his Bachelor of Science in Business Administration from Western New England University. He lives in Clinton, CT with his wife and three daughters and enjoys playing hockey.