Products/Services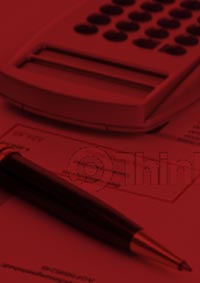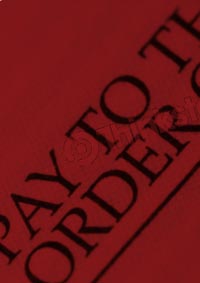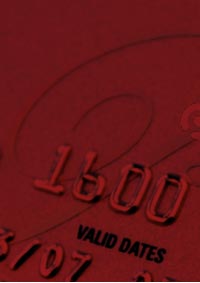 Direct Bill
The ability to offer payment over time helps to keep you competitive in the marketplace. Fully customizable installment plans can be created to bill your policyholders directly, alleviating costly and intensive agency billing workloads. It also eliminates the need to place individual premium financing contracts, keeping your pricing competitive.
Work Comp Billing
Monthly reporting is an option to direct billing, allowing your policyholders to report payroll on a monthly basis, calculating and remitting their premium owed for the month.
This is a very attractive offering as seasonal and transitional policyholders can pay premium in accordance with their cash flow, and avoid large audit amounts at the end of the term. Reported payroll is remitted to the carrier for coding. Payroll Service Integration (Pay as you go) is also available, where the payroll service reports payroll and calculates premium with no direct involvement from the policyholder.
Agency Billing
We can handle those products and agencies that just don't belong on direct bill. Policies on agency bill can be collected net of agency commission, and agency statements are reconciled and remitted online.
Health & Benefits Billing
Recurring monthly premiums can be billed indefinitely until modified or cancelled.
Claim Check Issuance
Our automated systems allow us to issue large numbers of checks in an efficient manner. Claims for policies we are billing can be easily added to the system and checks can be disbursed automatically.
Credit Card Processing
Adding credit card capability, especially in an online environment, can be an expensive and complicated endeavor. With our service, however, this process is fully integrated to the solution. We handle the establishment of the merchant account, processing gateway, and provide the online payment screens. Also, our volume allows us to obtain and extend pricing much lower than what can be found elsewhere as a stand-alone offering.
Call Center
Tired of fielding calls from cranky insureds and brokers wondering if the check has cleared yet or when their next payment is due? By utilizing our call center you will free up your time and money while being assured that your clients are being handled by a domestically staffed group of courteous professionals with excellent communication skills.
Delinquent Premium Collections
We recommend installment plans that keep collection ahead of the earned premium, but sometimes uncollected earned premium and unproductive audits are unavoidable. We partner with high quality national collections agencies to manage the unpleasant process of premium collections.
Lockbox Administration
Our secure smart lockbox technology means that we handle all inbound paper checks so you don't have to. Invoice coupons are scanned and applied electronically. Checks arriving on cancelled policies are stopped without being deposited, ensuring the carrier does not get trapped into paying for a loss on a cancelled policy.